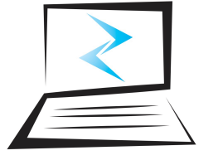 About Recharge Computers
Recharge Computers is a local business that focuses on technical support, troubleshooting, maintenance and sales. There are three great steps to service with Recharge Computers: great technical support, troubleshooting and finding solutions. These needs are met by finding the problem through great communication and listening, then running though some problem solving techniques to solve the issue and last finding the solution, no matter what it may be even if it means knowing we cant assist but finding the immediate solution to what can. Whether its online order or a better part if we cant help, its free.
Schedule a free consultation!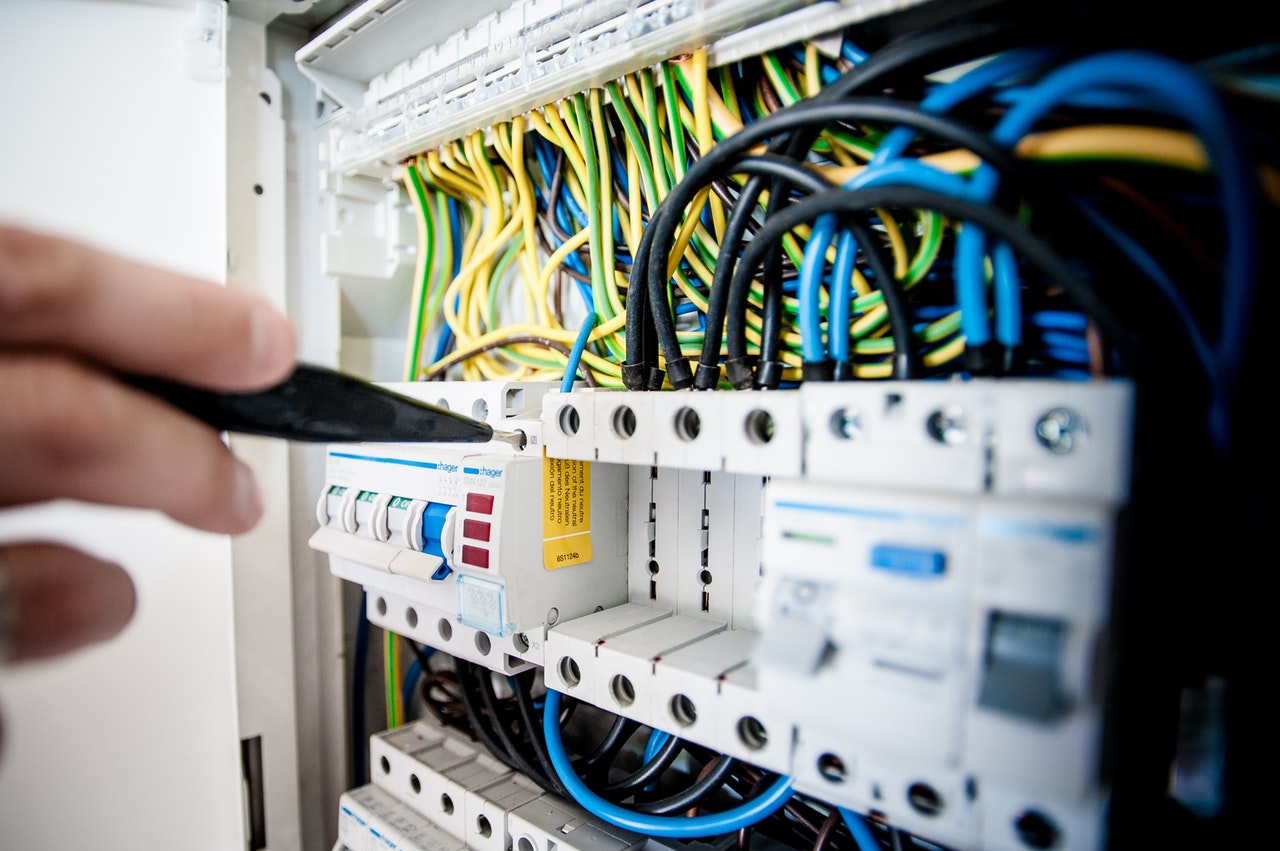 Building
Needing a custom build for a gaming or personal computer but don't know where to start? Get it built at Recharge Computers! We can help you through the entire process of picking & ordering parts, as well as putting it all together!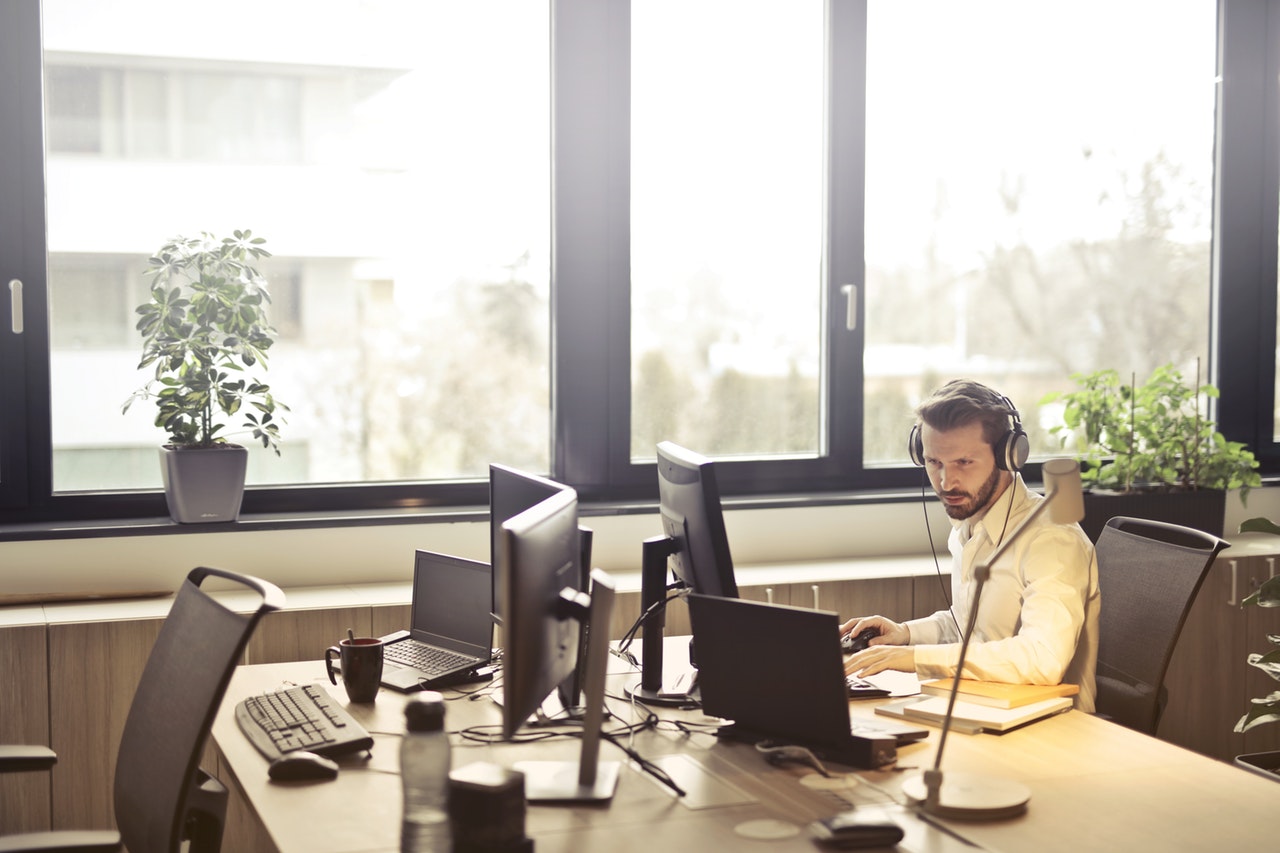 Troubleshooting
Are one of your devices running slow, or do you need help with your malfunctioning computer, phone or tablet? We can fix any device easily in multiple ways for your convenience. We can troubleshoot remotely over Skype or phone, or you can take it in to us and we'll get it fixed in person.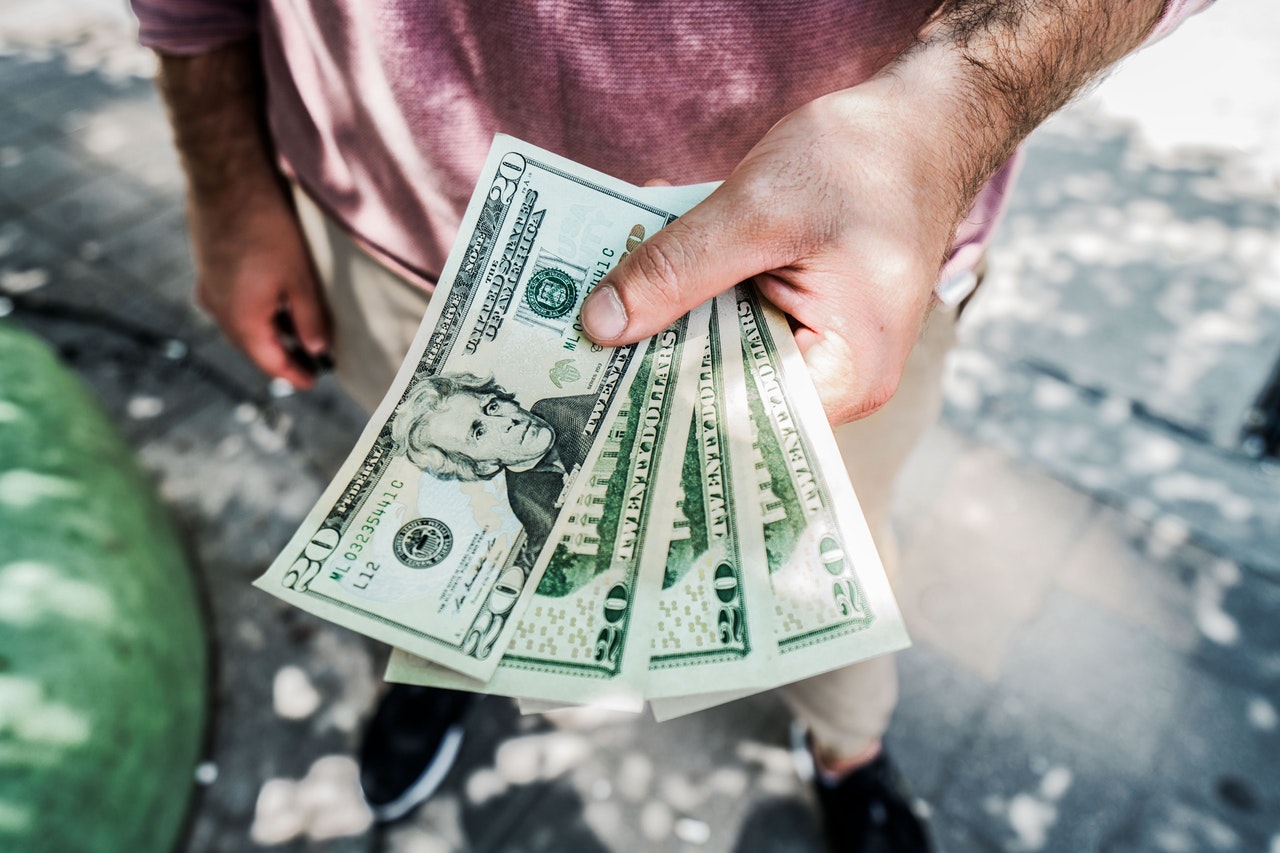 Buy & Sell
Looking to buy a computer part? We sell used parts and new ones too! If we don't have the part you need, we will order it for you. Looking to sell some of your old computer parts? Take it in to Recharge Computers! We will happily buy them from you.
Meet the Team: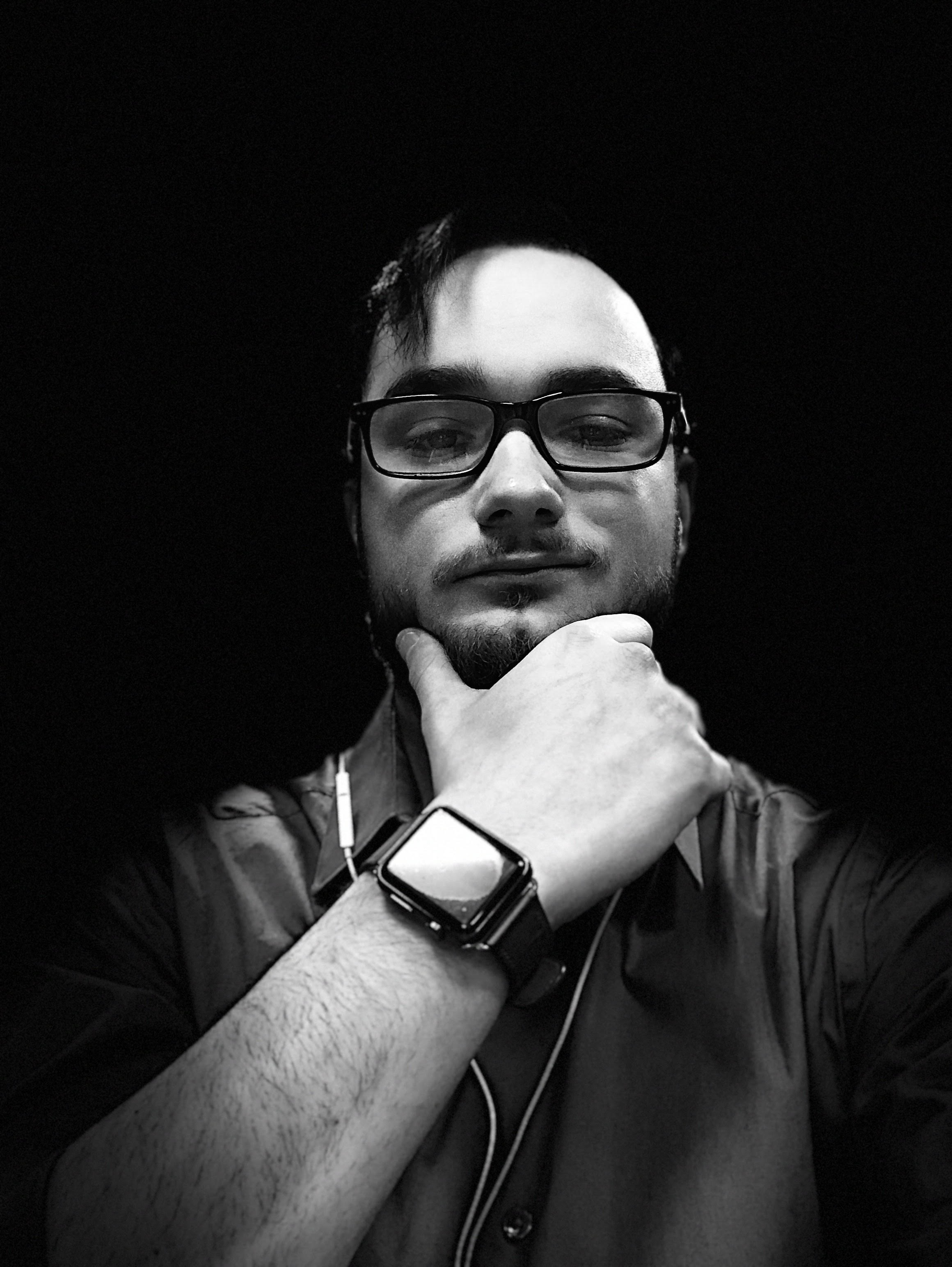 Joshua Karnes
Tech Lead / Owner
Brian Cooper
Technician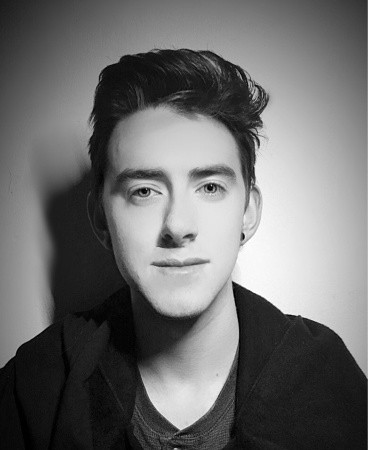 Talen Fisher
Webmaster